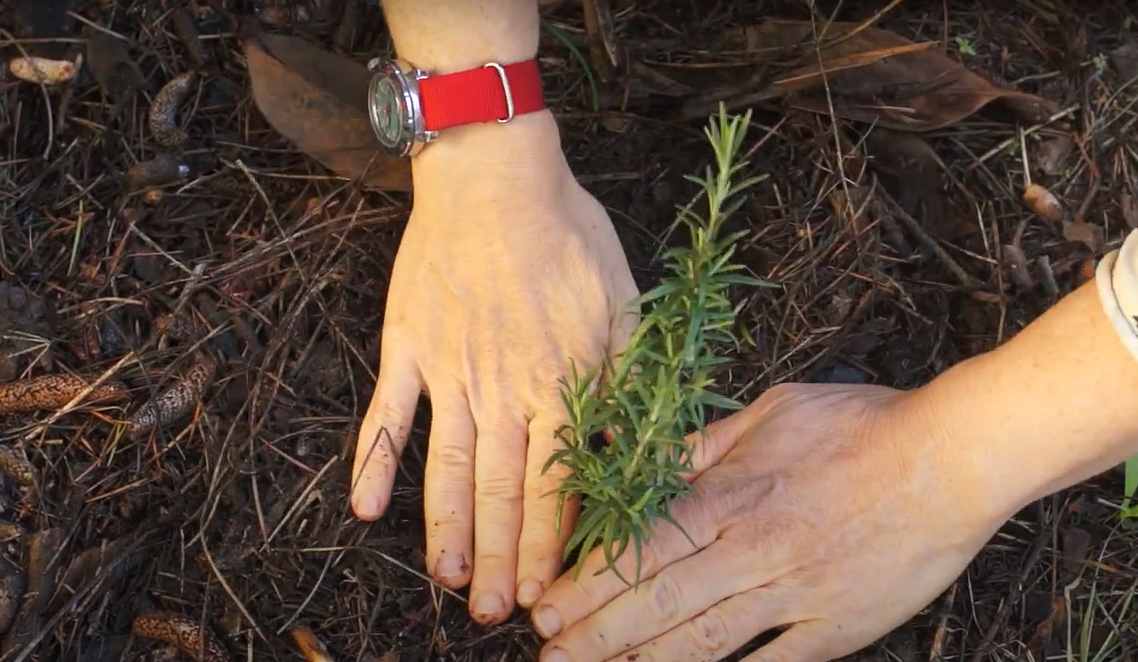 How to Propagate Rosemary by Layering
An easy way to propagate rosemary plant is to bury one of its lower branches in soil. After a while you'll see roots forming. Depending on the season, it might take longer in colder months and shorter in warmer months (as long as the soil is moist).
At this point, you can cut the branch off and plant it elsewhere. This way you can have many many extra plants to fill the empty spots in your garden!
Note: The rosemary branch in this video was buried in soil by itself and I discovered it by chance!