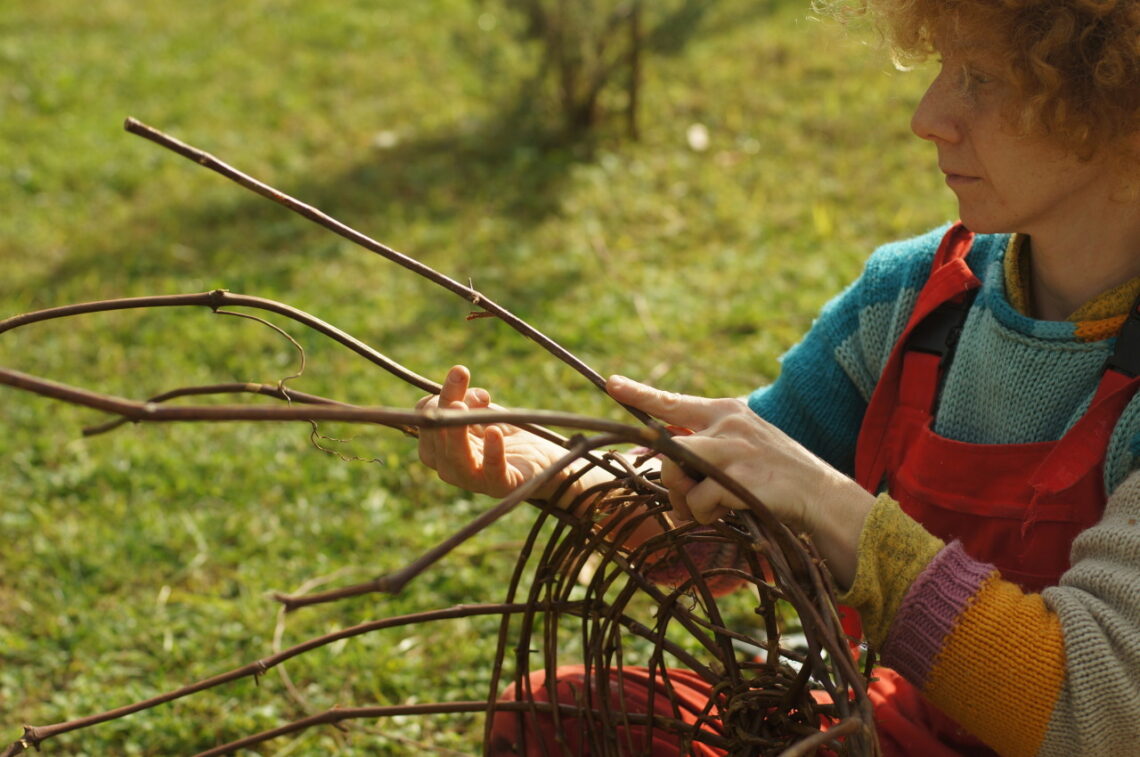 Basketmaking with Grape Vines
Basket making with Grape Vines
A couple of weeks ago,I pruned the grape vine that we had in our balcony.It grew uncontrollably in summer! I tried to pull each runner as long as possible ( I had to untangle them) and cut from its base. It was a long process, but I enjoyed it. I classified them according to their thicknesses and coiled them.
In some sources I read that the vines could be used without drying , but I waited about 2 weeks before making the basket.
I chose thicker yet flexible pieces for the base.Then I started weaving with over and under pattern. It was a bit hard to keep the weaving tight.
It was a good start though!